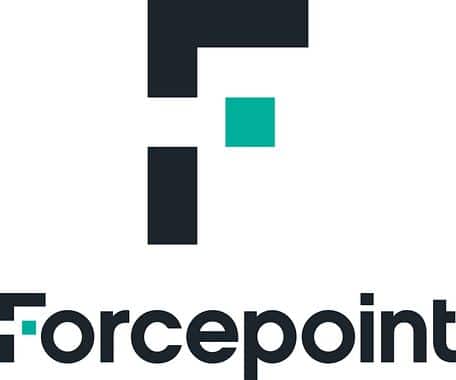 "Forcepoint converged security uses behavioral intelligence to detect user and data risk proactively.The Forcepoint Platform delivers comprehensive coverage over the cloud. It's SaaS protection that keeps users and data safe across your entire enterprise."
Products built to protect the modern enterprise :
Data Loss Prevention
Data protection does not have to get in the way of business productivity. Forcepoint's focus on unified policies, user risk, and automation makes data security frictionless and intuitive.
Security Web Gateway
Stop advanced threats hidden in dynamic web content
Proactively secure the web with advanced, real-time threat defenses—full content inspection and in-line security scanning help mitigate risk and protect against malware.
SASE
Forcepoint's SASE goes beyond just securing access to web, cloud, and private applications. We put our industry-leading data protection at the center of our SASE platform, giving you unique control over how your data is used even after it is downloaded. We help you make your people more productive and your business safer..
Remote Browser Isolation
Isolate content from the end user and protect endpoints from malware. You can stop data exfiltration by limiting endpoint exposure.Prevent data loss on the web and in web apps by using RBI to enforce DLP rules on web traffic. RBI also protects data by keeping web-delivered malware off endpoints, preventing sensitive data on the web.
NGFW Enterprise Firewall
Enterprise SD-WAN meets the #1 most secure next gen firewall

Forcepoint NGFW combines fast, flexible networking (SD-WAN) with industry-leading security to connect and protect people and the data they use throughout diverse, evolving enterprise networks , provides consistent security and operations across physical, virtual, and cloud.
Key Features :
SD-WAN connectivity at enterprise scale
Built-in IPS with anti-evasion defenses
High-availability clustering of devices and networks
Automated, zero-downtime updates
Policy-driven centralized management
Actionable, interactive 360° visibility
Sidewinder security proxies for mission critical applications
Human-centric user and endpoint context
High-performance decryption with granular privacy controls
Whitelisting/blacklisting by client application and version
CASB and Web Security integration
Anti-malware sandboxing
Unified software for physical, AWS, Azure, VMware deployment
Security Management Center (SMC) :
Contract : Email : sales@networks365.net Line ID: @network365 Phone : 02-049-4059 , 081-657-0932