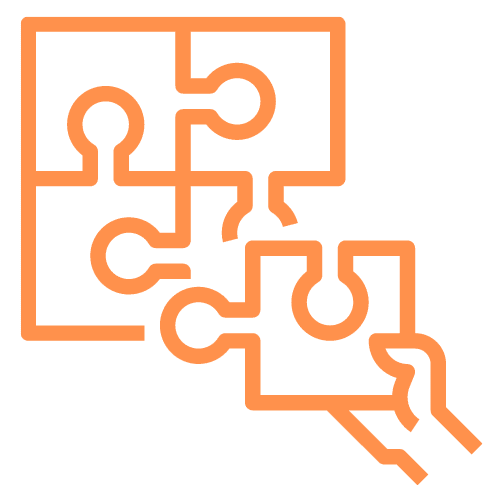 Implement Professional Service
We've been around the block.
By utilizing our technology experts, organizations get solution designs and implementation projects that meet the requirements of business and IT.
Relevant features are enabled, security products are integrated with other technology components, and synergies are obtained. In addition to a higher return on investment by proper design, We ensures hassle-free implementation projects, with solid technology implementations and knowledge transfer.