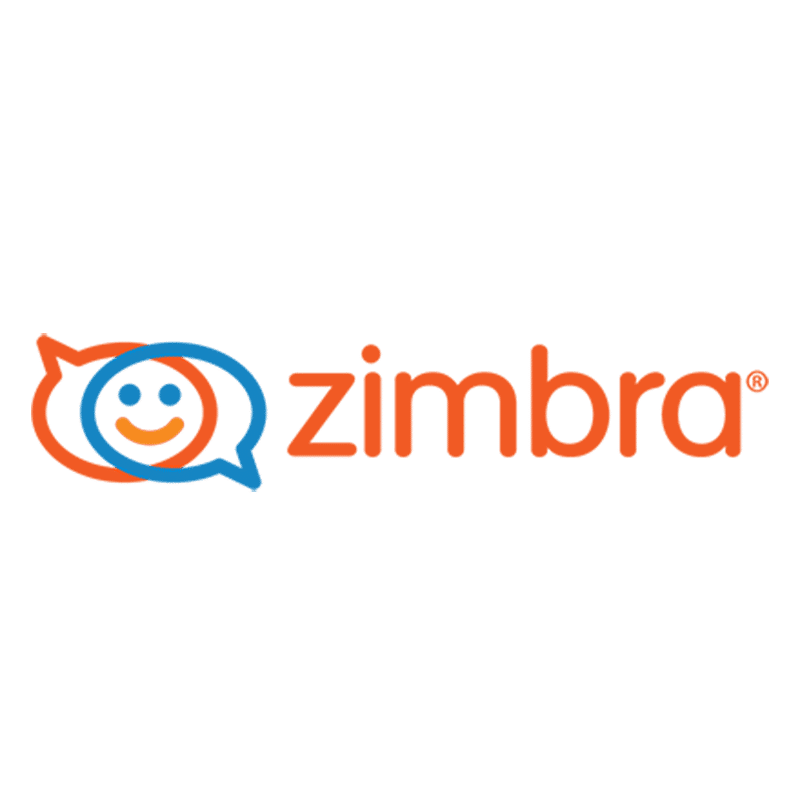 Zimbra is a enterprise class of email and collaborative solutions which comprises of features like task management system, document management system, calender management system and other advance search options. Mail, document, calendar and address book etc can be shared with internal and external users in a secure way. It gives users flexibility to work virtually from anywhere using tablets, mobile, laptop etc devices.

On-Prem or On-cloud Distribution :
ZCS allows distributIon to the local level or through Network connectivity providers and SaaS and Cloud Internet Service provider certificates. Zimbra supports multi-tenancy and delegated administration to configure domain settings or administration settings for restricted account.
Zimlet and Integrations :
You can extends the functionality of the email allowing secure collaboration with external applications via API and Zimlet such as SugarCRM , Salesforce , Webex , Asterisx. 
Modern, Responsive UI
Users move seamlessly between desktop, mobile and tablet browsers with a consistent email and collaboration experience. And they can toggle between the Modern UI and our Classic UI.
Security, Privacy & Data Sovereignty
Zimbra's dependable server infrastructure for the security, privacy and data sovereignty Zimbra customers expect
Save Cost :
The adoption of the Zimbra Collaboration solution allows, for companies, government agencies, universities, and service providers, a reduction of initial and overall costs of licenses, hardware, expertise and goodwill. 
Highlight Features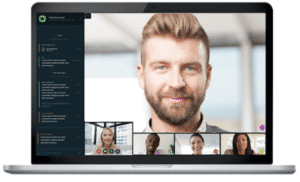 Zimbra Connect
It's chat and more, right in your Zimbra Web Client. Available for purchase for Zimbra Network Edition . Keep your team connected and now they can collaborate in one place with 1:1 and group chat, group and channel video calls, file sharing and screen sharing.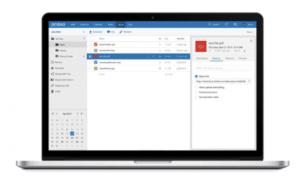 Zimbra Drive
Complete file sharing & storage system right in the Zimbra Web Client. Integrated with Zimbra Docs, Zimbra Drive replaces the old "Briefcase".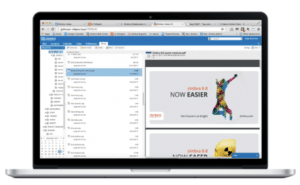 Zimbra Docs
With Zimbra Docs, users can create and collaborate real-time using documents, spreadsheets and presentations right inside the Zimbra Web Client. The Zimbra Docs feature is based on LibreOffice.
Architectural Overview :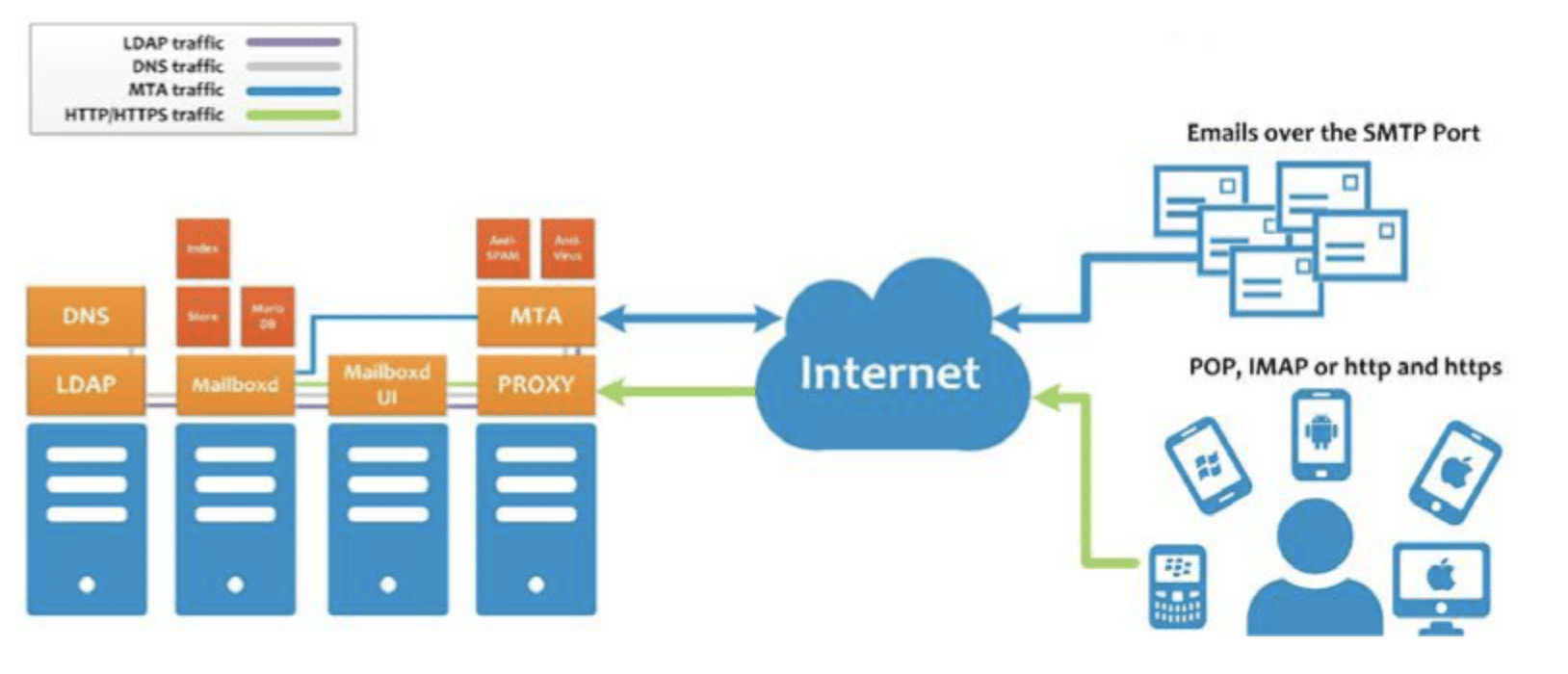 The Zimbra Collaboration architecture is built with well-known open source technologies and standards-based protocols. The architecture consists of client interfaces and server components that can run as a single node configuration or be deployed across multiple servers for high availability and increased scalability.
https://www.youtube.com/watch?v=J23Yl6PR4-Q
Contact : 
Email : sales@networks365.net
Line ID: @network365
Phone : 02-049-4059 , 081-657-0932